Home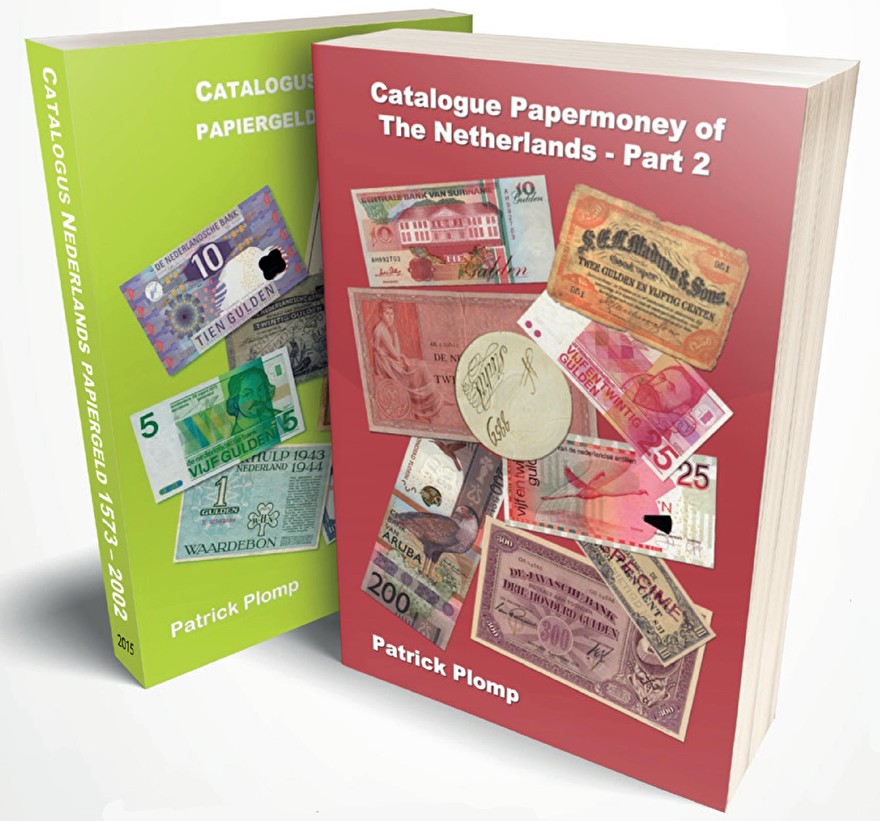 Instructions how to use PatrickP.nl in 3 steps:

Choose a category from the menu (for example Paper money or coins.)
Choose a counry, and see all the notes on a page. You determine sort order. Or try a Search or see ALL PAGES.
Select one item, check the details. "Add to shopping cart"

Questions? Please, e-mail me!